How to choose a recommended camera and microphone
Videoconferencing, Video Calling, Web Conferencing The camera and microphone are essential to participate in the
Recommended cameras and microphones are explained according to the number of participants and the type of use. By selecting the appropriate peripheral equipment, videoconferencing and web conferencing will proceed smoothly.
When participating from your own seat
camera
If you are participating in a videoconference/web conference from your seat, a webcam and headset on your computer should be sufficient. If you do not have a webcam, it is recommended to prepare an external simple camera.
microphone
When participating in a videoconference/web conference from your own seat, use a headset because using speakers can be annoying if the conversation leaks into the surrounding area. With a headset, you can participate in a meeting with good sound quality and less stress. The microphone on your computer can pick up ambient noise, so a headset is recommended.
There are two ways to connect to a computer: wireless and wired. Wired is recommended for good sound quality.
Recommended cameras and microphones
From left to right, image quality is higher and more expensive, but there is no significant difference in actual use. The leftmost C270 is the best for business web conferencing.
Second from left: headset included as standard
For multi-person videoconferences and web conferencing
camera
For small to medium-sized meetings of 3 to 5 people, select a camera with a wide viewing angle so that all members participating in the meeting can be seen. High-quality cameras that support full HD are also recommended, as they can show even the smallest details clearly.
For a large meeting with about 10 participants, a large conference room should be used. If the camera performance is poor, it will not be possible to grasp each person's facial expression or situation. Select a camera that allows you to change the location of the image and use the zoom function to get closer to the person speaking to make the videoconference/web conference more comfortable.
microphone
The more people participating in a videoconference/web conference, the more noise is likely to be created. There is a lot to take care of.Microphone with echo and noise cancellingis recommended. It eliminates noise and makes it easier to hear voices.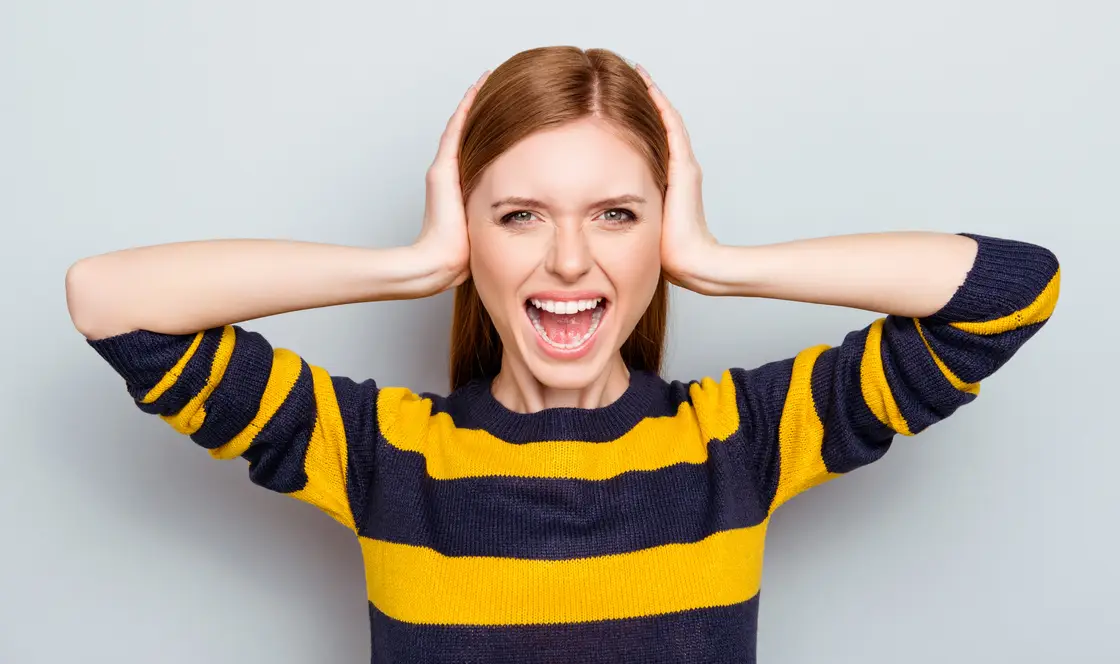 Recommended cameras and microphones
High quality in FullHD, FullScreen, recommended for serious videoconferencing use.
Microphone speakerphones for web conferencing provide noise cancellation for full-scale videoconferencing with multiple people
Logitech Webcams, Lineup
Logitech webcams are inexpensive, have built-in microphones, and are very good in terms of image quality and quality.Chat&Messenger We also recommend them. Below is the LOGICOOL webcam lineup.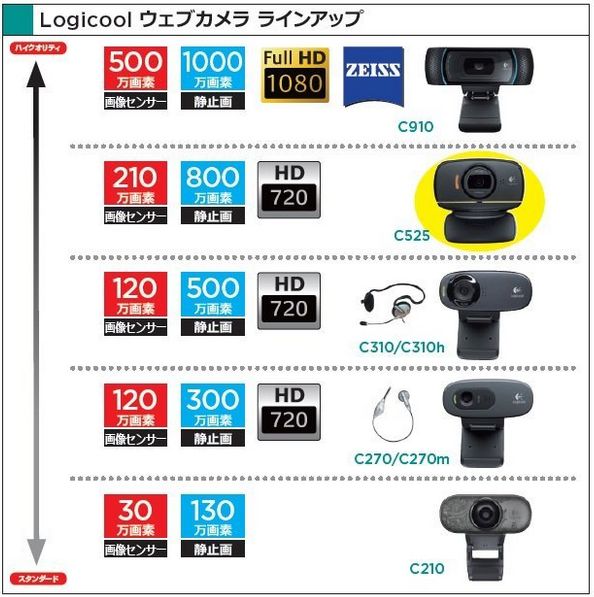 Search on Amazon
If you are looking for something other than the above,Search on Amazon please try.
Introduce groupware with free video calls!
summary
We have explained how to choose a recommended camera and microphone for videoconferencing and web conferencing. The situation of videoconferencing and web conferencing is very different from that of individual participants and multiple participants. It is very important to choose the right camera and microphone for the situation.
A well-known equipment manufacturer, Logitech cameras and microphones are of high quality. If you have not found a good camera or microphone, Logitech is a good choice. Choose the right camera and microphone and make your videoconference/web conference a pleasant experience.